Clark Langon has over 10 years of professional experience in award winning entertainment and content creation. As a Director & Producer he has worked with such legendary artists as Alicia Keys, Foo Fighters, King of Leon, will.i.am, Mariah Carey, Andrea Bocelli, Brad Paisley, Scott Stapp, Chvrches, Slash and many others.
He was Co-Executive Producer of the Egyptian-American documentary "The Square," which won three Emmy Awards, was nominated in the documentary category for the 2013 Academy-Award and won the 2013 Sundance Film Festival Audience Award and the 2013 Toronto Film Festival People's Choice Award. "The Square" depicted the Egyptian revolution of 2011 at Tahrir Square.
He also was Co-Executive Producer on the 2014 Sundance Film Festival Audience Award winning film "Alive Inside." Other notable documentary projects as an EP include: "The Mind Of Mark DeFriest". He was also a producer and show director of TED x events in Hollywood for 2013, 2014 & 2016. Recent projects include: "Foo Fighters Live at The Acropolis", "Alicia Keys Live from NYC", "Kings of Leon – Live from Memphis", "Andrea Bocelli Live from Florence", Intimissimi on Ice Live from Verona"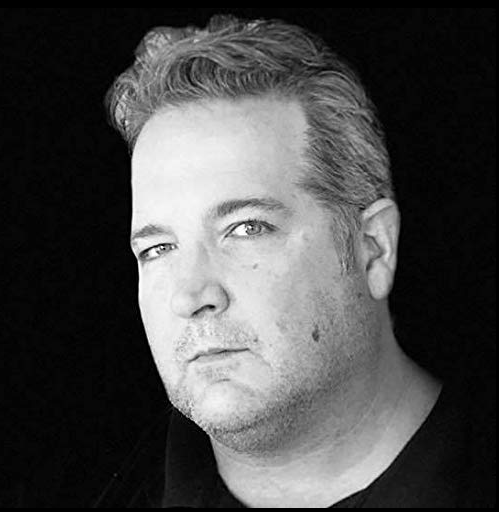 HAVE QUESTIONS?
Let's chat. Fill out the form below and we will be in touch soon. Lets discuss your needs.